We are a worldwide official distributor of Michelin Pax system.
Michelin Pax wheel assemblies tires are mounted on all our armoured vehicles based on Mercedes S Class. These tires handled the additional weight due to armouring.
Please note : Michelin Pax delivered by our house may be guaranteed with DOT index inferior to 6 months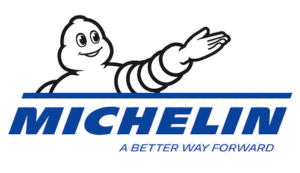 This material utilizes a run-flat tyre system with a special type of rim to allow temporary use of a wheel if it is punctured. This method significantly raises safety standards.
These are approved for a weight of 1700 kg. The core of it is the semi-rigid ring installed onto the rim using special equipment. It provides support to the tyre and its sidewall to allow emergency operation.
Due to the specifications of these, we are also able to furnish supply mounting machines as well as support and training